Grant County variance request to be submitted Friday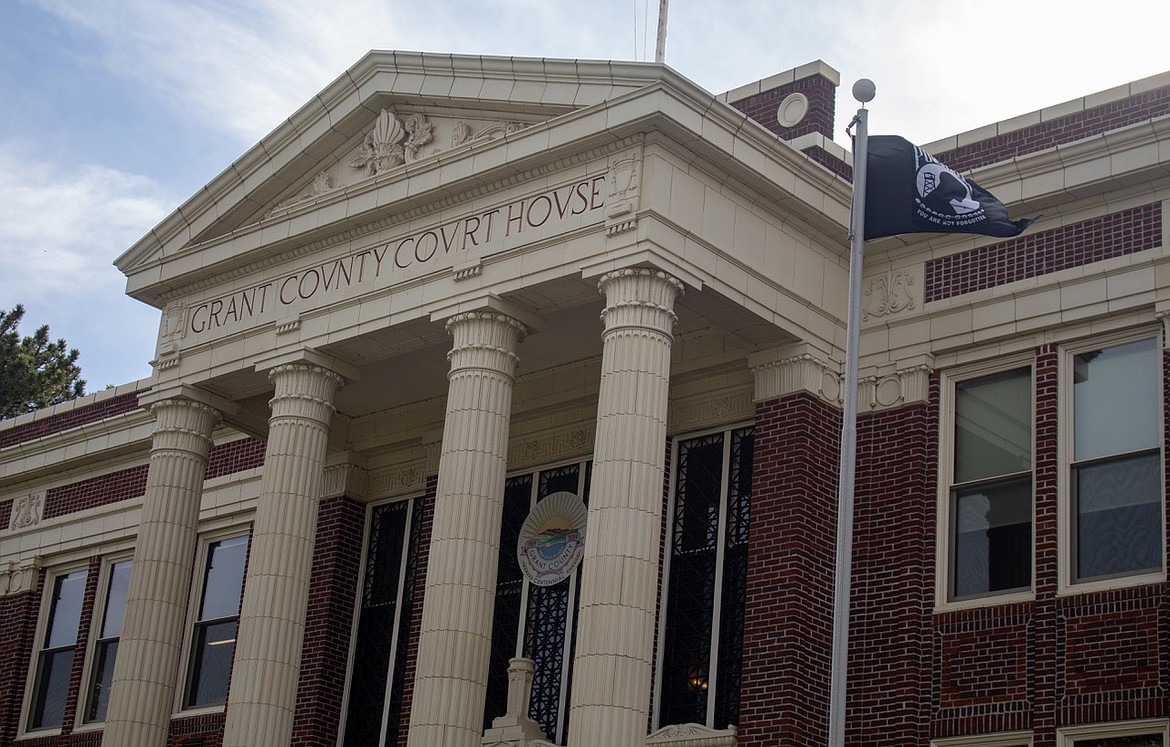 EPHRATA — An application for a variance to move into the second phase of reopening businesses and removing restrictions on movement is expected to be on its way to Washington Department of Health officials by Friday afternoon.
Grant County Commissioners approved a resolution supporting the application in a 3-0 vote Friday morning.
Grant County Health District director Theresa Adkinson said the local health district is actually the agency in charge of submitting the application, and she expects to send it in by Friday afternoon. State health officials will review it over the weekend, Adkinson said, and are expected to come back with questions.
County officials could have an answer as early as Tuesday, Adkinson said. If the application is approved, certain businesses in the county, including dine-in restaurant services and retailers, will be able to restart limited operations, so long as they abide by state health guidelines and limit the number of people in their stores.
Governor Jay Inslee imposed restrictions on business and individuals in March in an effort to combat the spread of the COVID-19 virus. He announced a phased reopening plan May 1. Counties are eligible to apply for variances to the phased plan if they meet certain criteria. State officials announced Thursday evening that Grant County does qualify.
---