New Samaritan hospital project will be delayed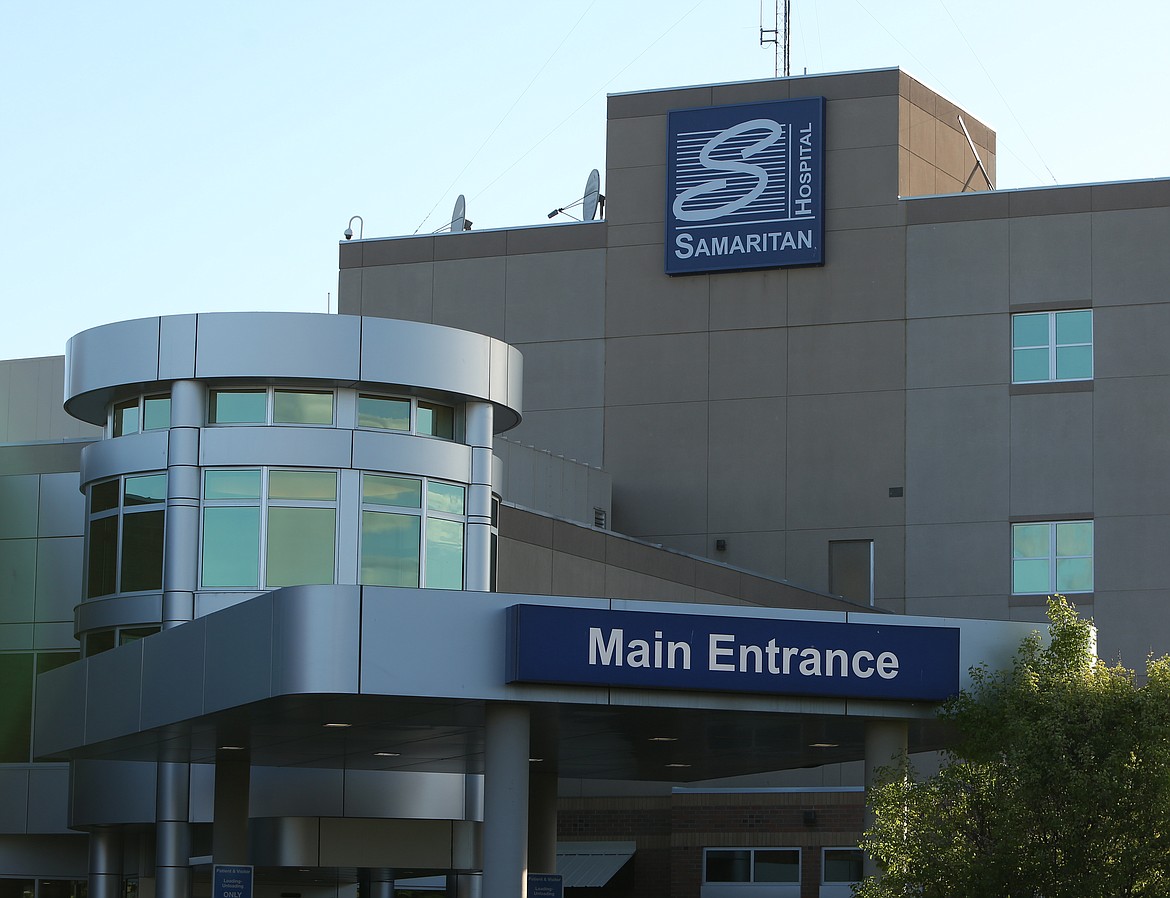 Connor Vanderweyst/Columbia Basin Herald Construction was planned to start on the new Samaritan hospital in late summer or early fall, but now the project likely won't begin this year.
by
Cheryl Schweizer
Staff Writer
|
May 6, 2020 11:59 PM
MOSES LAKE — Construction on the new Samaritan hospital probably won't begin in 2020, officials said Wednesday, after they passed through two months that saw an estimated $15 million shortfall in operating revenue.
Groundbreaking tentatively had been scheduled for late summer or early fall.
"I don't think that time frame will happen," Chief Executive Officer Theresa Sullivan said Wednesday.
Hospital officials have delayed the project while they are dealing with the COVID-19 outbreak and its impact on the hospital district's finances and on the economy across the area of the district.
Hospital district officials are working to obtain financing for the project through the U.S. Department of Agriculture. Obtaining the financing is what hospital officials are focusing on now, she said.
Sullivan said no date has been established for the start of construction.
"Our goal is to get that financing secured," Sullivan said. "That takes time."
The application process underway now would be underway even without the COVID-19 outbreak, she said.
The outbreak forced hospitals nationwide to make changes to their operations.
Once the funding is secured, hospital officials will review the hospital's overall financial picture, and analyze the impact of the outbreak on the economy in the district, Sullivan said.
The hospital was prohibited in March from performing some surgeries and providing some services under a statewide order from Gov. Jay Inslee, part of the effort to combat the outbreak. In addition, the hospital was required to prepare for an anticipated increase in COVID-19 patients, which was an expense.
The suspension of what were deemed by state officials to be elective surgeries and non-essential services has had a significant impact on the hospital's finances. Chief administrative officer Alex Town said on Wednesday that Samaritan's operating revenue (the revenue generated by services to patients) in March and April came up $15 million short of the forecast in the 2020 budget — a huge gap.
Revenue is not the only part of a budget, of course. Samaritan officials have taken steps, including voluntary temporary furloughs for employees and temporary pay cuts for administrators and medical professionals, to reduce expenses. The hospital district also gets income from its investments.
When the revenue shortfall, cuts in expenses and money generated from other income sources were evaluated at the end of March, Samaritan recorded a net loss of $765,705 for the month.
Cheryl Schweizer can be reached via email at education@columbiabasinherald.com.
---