Potato boss hails trade agreements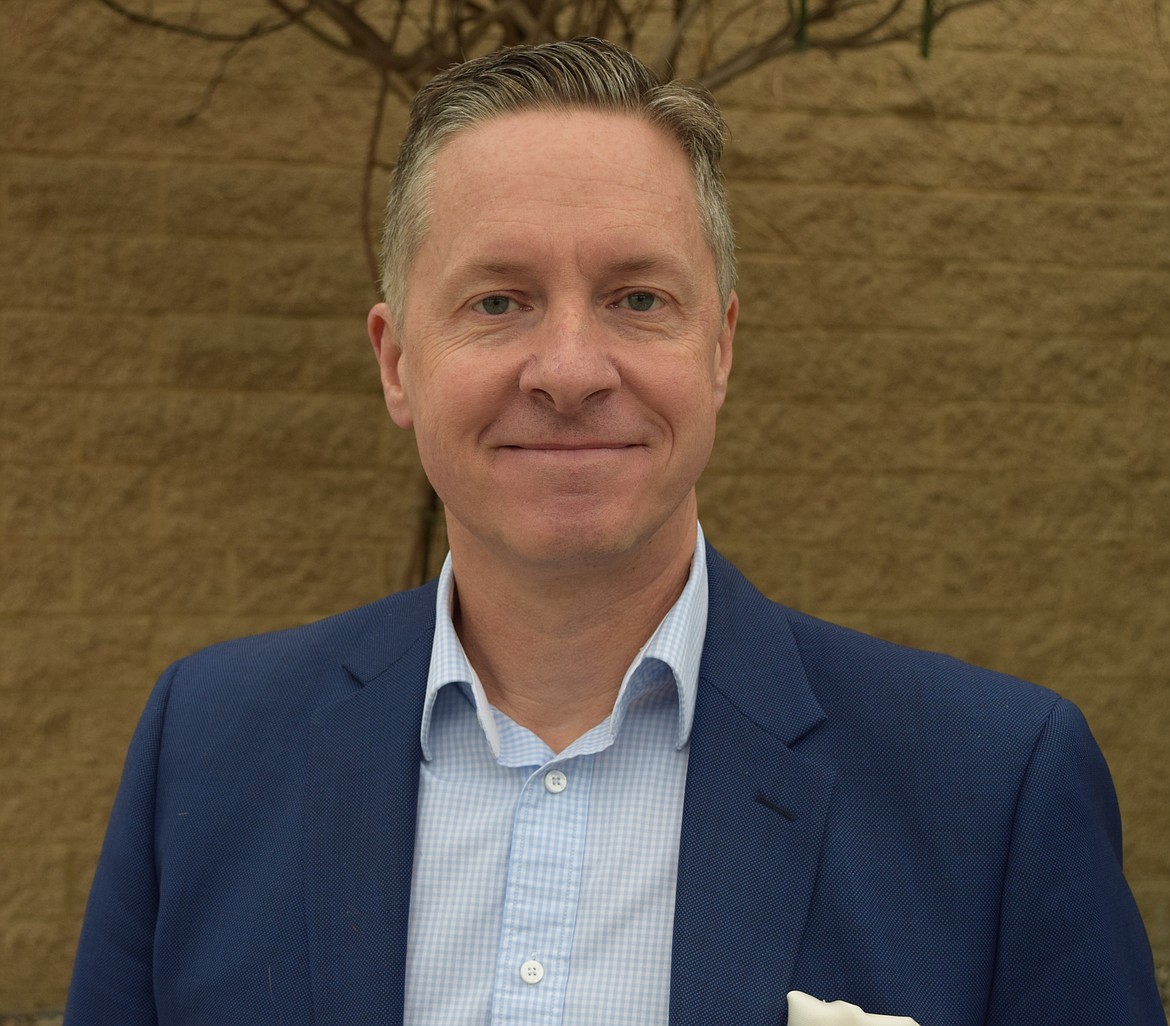 Kam Quarles, CEO of the National Potato Council.
by
Charles H. Featherstone
Staff Writer
|
January 24, 2020 12:20 AM
KENNEWICK — Despite the fact the U.S. Congress is deeply divided along partisan lines, legislators are still getting a lot of important bills passed — including a revised trade agreement with Canada and Mexico.
"A lot of things have actually gotten done in the last few months," said Kam Quarles, the chief executive of the National Potato Council.
Quarles, who spoke to the Washington-Oregon Potato Conference at the Three Rivers Convention Center in Kennewick, noted that the United States-Mexico-Canada Agreement (USMCA) passed both houses of Congress "with huge bipartisan votes."
"We can get a deal done," he said. "It can occur in this environment."
Quarles also praised the trade agreement signed with Japan, which allowed the U.S. to replace the tariff benefits lost when President Donald J. Trump withdrew the United States from the Trans-Pacific Partnership. Japan has agreed to eliminate tariffs on U.S. French fries, he said, putting the U.S. on an equal footing with Japan's other trading partners.
"That's a win," he said.
However, he noted that the U.S. Trade Representative's office is still struggling with Japan over access for fresh potatoes to the Japanese market — talks that have been going on for nearly 30 years. Japan has strict phytosanitary regulations in order to protect its domestic production from pests.
"There are staff (people working on this) who were not born when this was first proposed," he said. "This is a huge issue in Japan, and if we can get this right, there will be huge benefits."
Quarles said the U.S. government and U.S. potato growers should not give up on political responses after a Mexican court struck down an attempt by Mexico's legislature to loosen the country's import restrictions and allow more U.S. potatoes into Mexico.
The ban is making its way to Mexico's Supreme Court, but Quarles said the legal outcome will likely be "unclear." The U.S. should continue to look at political remedies in the event the court upholds the ban, and even link continued unfettered access by Mexican avocado growers to U.S. fresh potato exports to Mexico.
"Mexican avocados are a $2 billion industry, and Mexican farmers want more access (to the U.S.)," Quarles said. "USDA Secretary Sonny Purdue linked avocados to U.S potatoes. It keeps that government's feet to the fire to give us the access we desire."
If U.S. trade negotiators can "get Japan and Mexico right," Quarles said that could mean "hundreds of millions in additional exports."
Quarles also praised the Trump administration's Phase 1 trade deal with China, noting that among the other commitments in the deal, China agrees to buy more U.S. potatoes.
Finally, Quarles said he was glad the Democrat-controlled house passed the Farm Workforce Modernization Act, but he was concerned about the bill's fate in the Republican-controlled Senate.
The measure gives farm workers who are currently undocumented a path to become legal U.S. residents, reforms the H-2A guestworker program, and requires all agricultural employers to use an electronic verification program.
"It's not a perfect bill, but it gets us to a better place," Quarles said. "But what will be acceptable in the Senate? We've got to come up with one coherent message and push this forward."
Charles H. Featherstone can be reached at cfeatherstone@columbiabasinherald.com.
---